Our wedding was incredible. I couldn't have asked for anything more. Everything worked out better than expected and we had a beautiful, intimate time with our families. We had 10 adult guests and 2 children present.

These are just some of the photographs our family members took throughout the day.



Our ceremony at the Arnold Arboretum park:





My whole outfit (dress + shoes) was $80: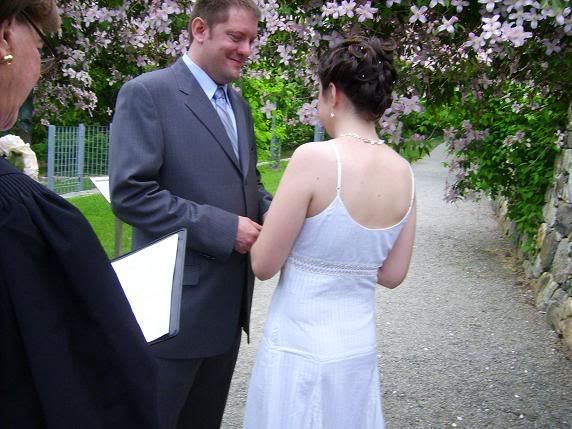 Our families: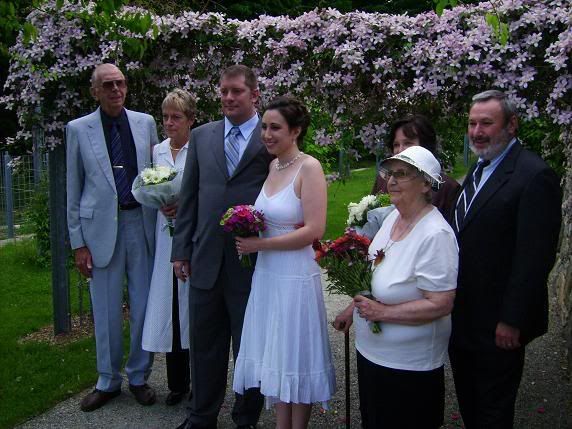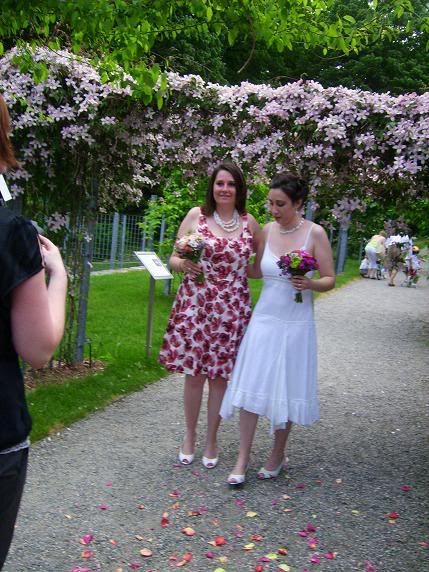 My sister, my sister-in-laws, and myself.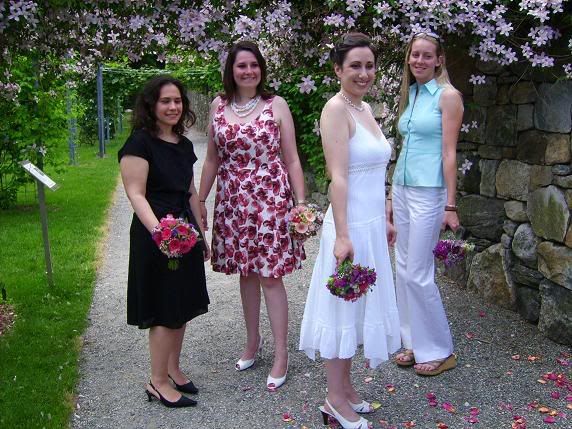 My siblings: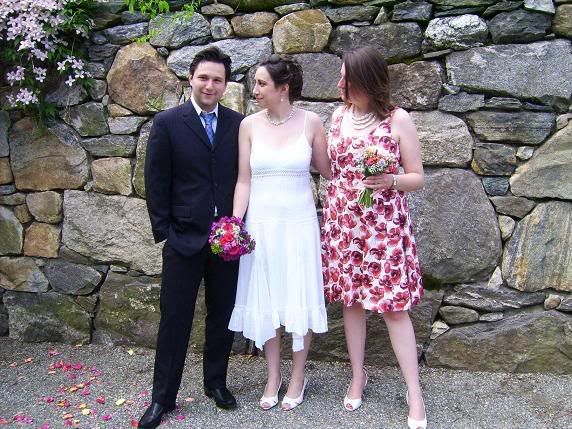 After the park we headed to the Oak Room where we booked a private room for $100. The price was $55 p/p. We had a menu with three courses and several options for our guests.




Appetizers (crab cakes or jumbo shrimp cocktail)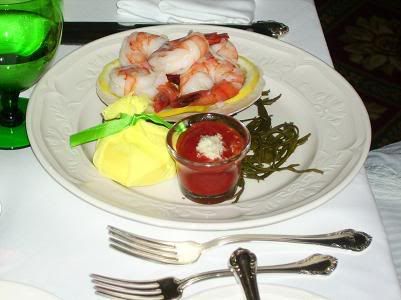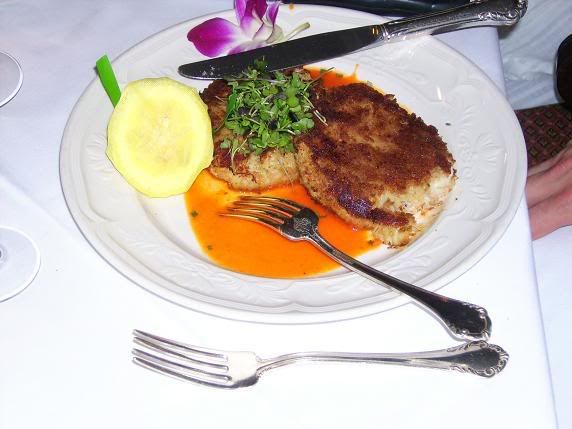 The main meals were harder to take photographs of because everyone dug in too quickly, but here is the aged New York Strip: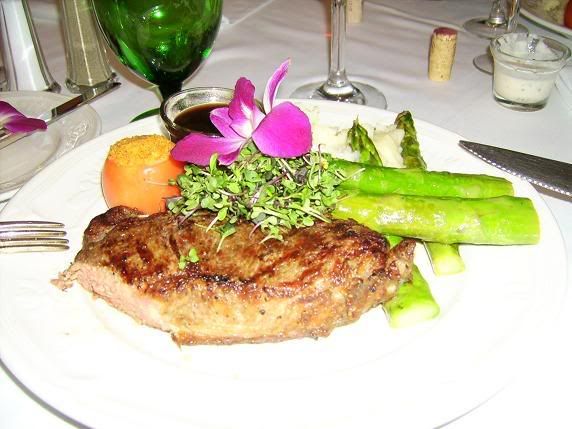 You could also order salmon, pesto chicken or Maine lobster salad.

And our beautiful desserts: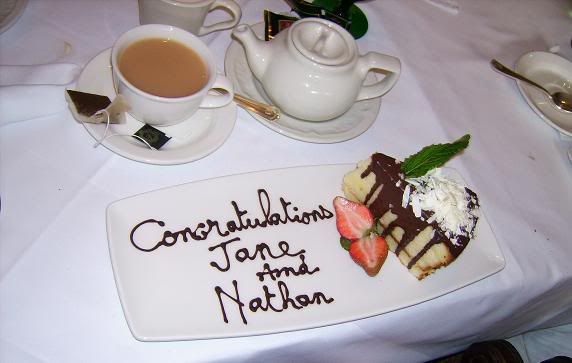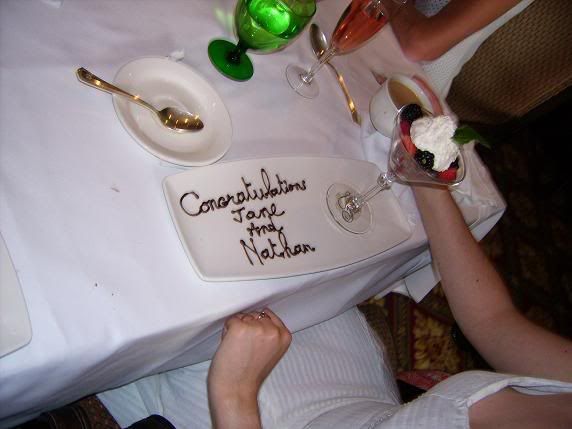 When we got to the hotel, our suite wasn't ready so we all got free drinks at the restaurant. That was one of the best parts!